Caipirinha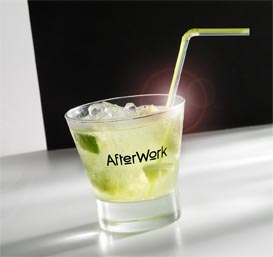 Origin: Brazil
Ingredients:
5 cl Cachaça 1892
1 Lime
8 g Sugar
Crushed Ice
Instructions:
Cut lime intowedges.
Muddle the lime wedges and the sugar in a rock glass.
Fill the glass with crushed ice.
Pour Cachaça 1892 and stir. Serve with a straw.
B-52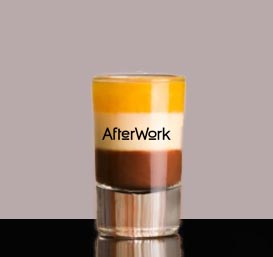 Origin: Canada
Ingredients :
1/3 Palacio CoffeeLiqueur
1/3 Reythor Original Cream
1/3 Palacio Triple Sec
Instructions :
Layer the ingredients over the back of a spoon in the following order into a cocktail glass: Coffee liqueur, whisky cream and triple sec.
Flame it and blow out flame before drinking.